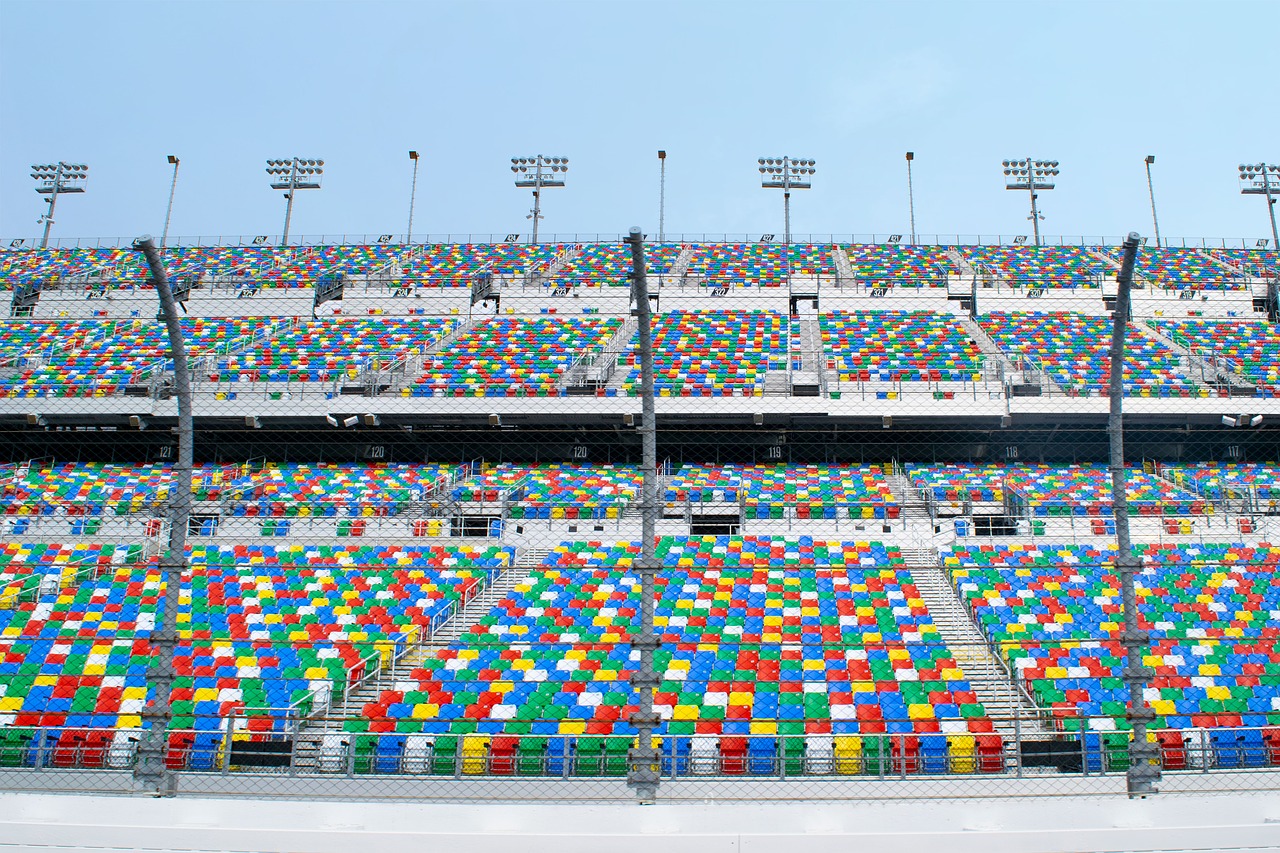 NASCAR Heroes – Comic Book Review
Every so often, a big company will try to promote their sport, product, or service, not through regular offers like Bet.co.za registration, but by creating a popular story aimed at children and teenagers. We've seen it with Teenage Mutant Ninja Turtles, Transformers, Disney characters as McDonald's Happy Meal toys, as well as many others, but this one is created by NASCAR. Let's take a look at NASCAR Heroes.
Premise
The main character is Dashiell James, a janitor working for Jack Diesel's racing team. He is friends with the mechanics from the opposing team, who, unlike his boss, are good-natured, but often fail to rise up to the occasion. It is only after an accident involving radioactive materials that Dashiell and his friends are changes into superheroes. Dashiell dons the driver's outfit and gives the villain, Jack Diesel, a worthy opponent on and off the track under the name Jimmy Dash.
Artwork
The art style and the dialogues are aimed at being a combination of Speed Racer and a few of the old superhero comics. You have the jerk villain, the clumsy, but lovable hero, and the origin story involving radioactive stuff, all of which are pretty standard tropes. The art itself isn't bad, but it is simple and it is clear that the preteens are the target demographic.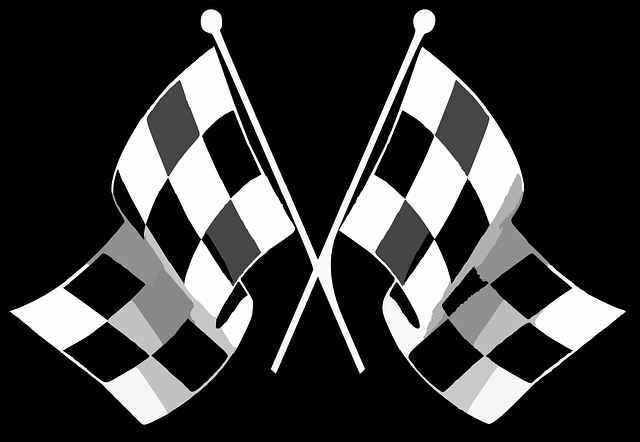 Distribution and Hype
We feel like there should have been more from NASCAR to promote this comic, as there isn't a lot of hype surrounding it. Issues, at the time of writing, can be bought from Amazon and other sites, as well as private collectors, for about $5. This is likely not one of the comics that are going to rise in value as time goes by.
Is It Worth Checking Out?
That really depends on what you are looking for. This is not a comic book for the fans of NASCAR or popular Marvel and DC superheroes. It is a nice and quirky story, with impressive art that pays due respect to the artist's predecessors, but the story is not original. If the project had been done differently, with slight changes in the storyline and better marketing, it would have definitely been a worthwhile investment by NASCAR. As it stands, however, it is just a small piece of memorabilia.
Other NASCAR Projects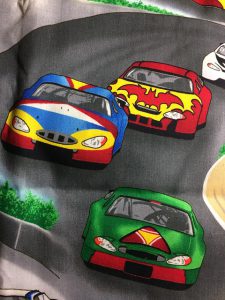 While NASCAR Heroes were a project between NASCAR and Starbridge Media Group, it is far from the first attempt to surround NASCAR races with hype in children and teens. An animated TV show, called NASCAR Racers, ran on Disney's Jetix for two seasons at the turn of the millennium. The story followed two rival teams competing in a futuristic NASCAR league, and every driver had a vehicle tailored to their need, some getting speed boosts, others being able to fly for a while and so on. It was a decent show produced by Saban Entertainment that led to its own book series.
At the time of writing, we were unable to find any other NASCAR comics.