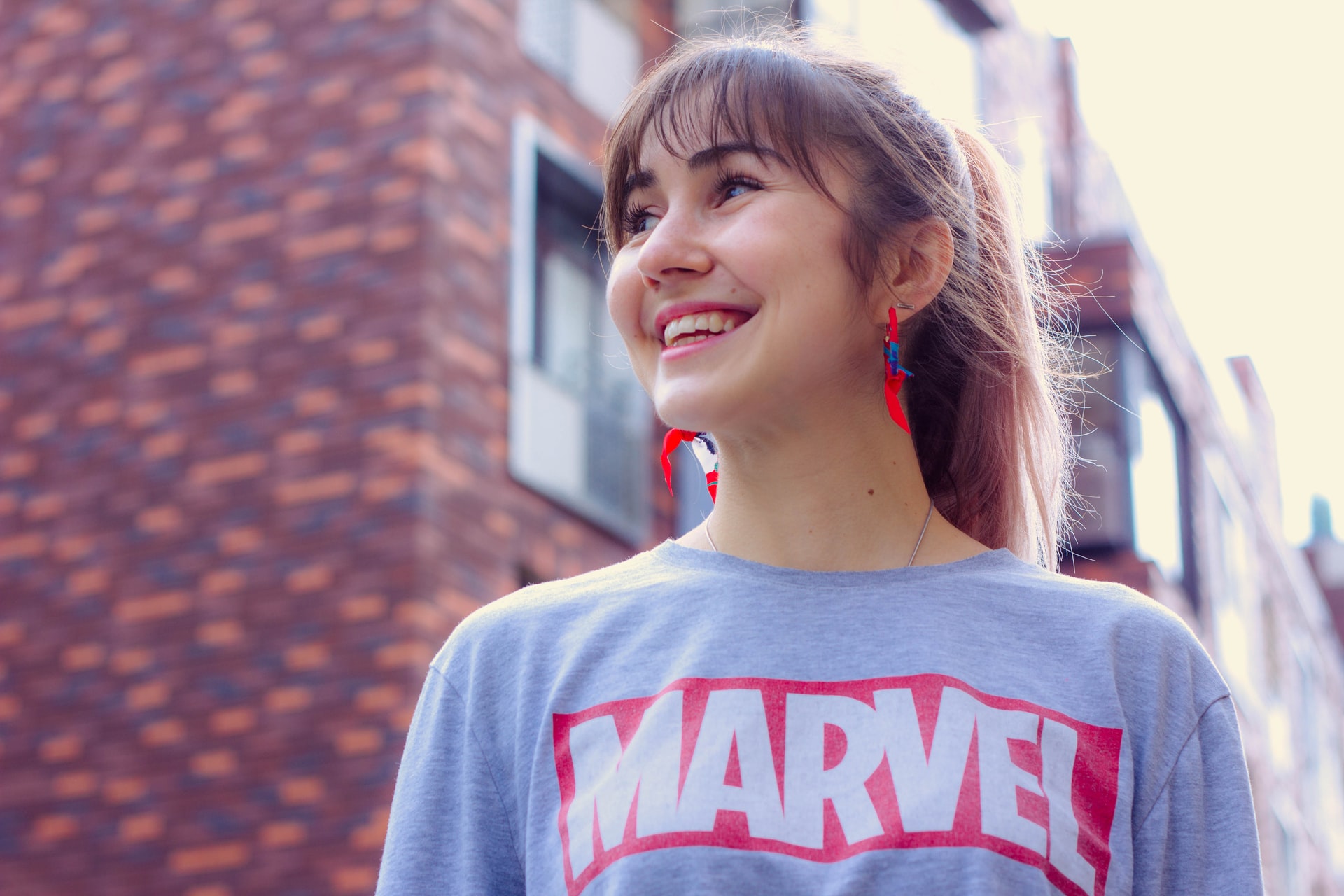 The Rise of the Marvel Cinematic Universe
Like most things in life, things come and go. For art and cinema, this means small steps at a time. Art does not change in the same way that the world does, albeit it does follow the world's current events, trends and paints or captures them in a way that is often popular at the time. Like art, the world of online gambling is trendy, with users leaving reviews and informing other players what to expect, just like this Coral Review.
Cinema can be trendy, but also very personal. Directors have shown us over the years that things can be really special in the world of cinema, both visually, in terms of audio, casting or even a universe.
Nowadays, we have a couple of those universes, and one of them that is popular at the moment is the Marvel Cinematic Universe. Everything had a beginning and the MCU is no exception. Here is a brief overview of the MCU.

Phase One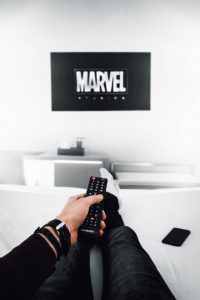 What most saw as a great movie, Marvel saw as the beginning of a franchise. In 2008, Marvel released a movie called Iron Man, starring Robert Downey Jr. Iron Man tells the story of an upcoming superhero and his origin story. The next movie in the franchise was The Incredible Hulk, starring Edward Norton, who was later replaced with Mark Ruffalo.
It wasn't until Iron Man 2 in 2010 and especially Thor and Captain America: The First Avenger in 2011, that we as fans realized that the MCU was becoming a thing. What most fans wanted was an Avengers movie, and we got one in 2012, an amazing crossover that brought the end to Phase One.

Phase Two
Phase Two started with Iron Man 3 and Thor: The Dark World, both released in 2013. Both movies explored the two distinct characters and their journeys after the Avengers crisis event. 2014 saw two great movies, namely Captain America: The Winter Soldier, which introduced a new but also old character to the franchise.
The big surprise was Guardians Of The Galaxy, the other movie released in 2014. It was a movie notable for its futuristic but also nostalgic atmosphere, a great soundtrack and Chris Pratt, Zoe Saldana, Bradley Cooper and Dave Bautista, as well as a bunch of talented animators.
2015 saw another crossover movie, called Avengers: Age of Ultron, which introduced yet more characters into the MCU, some of which are still in the franchise. After Age of Ultron, Ant-Man was released, starring Paul Rudd, and was the end of Phase Two.

Phase Three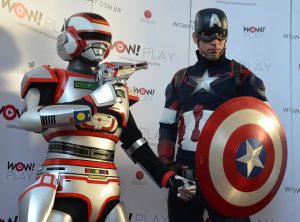 Phase Three is probably the most important phase in the MCU. It has more movies than any phase, and more crossovers as well. It starts with Captain America: Civil War, a movie which rivals any Avengers title in terms of characters that are involved.
The following movie, Doctor Strange, introduces Benedict Cumberbatch into the list of amazing actors involved in the MCU.
There are two more Avengers titles, another Ant-Man movie, another Thor movie, another Guardians movie, as well as new titles such as Black Panther and Captain Marvel. The main event of Phase Three is the last Avengers title, named Endgame, as well as the crossover between Marvel and Sony, introducing Spider-man to the MCU, played by Tom Holland. Phase Three ends with a Spider-Man title, Far From Home.

Phase Four is currently two movies strong and counting. Will there be a Phase Five?