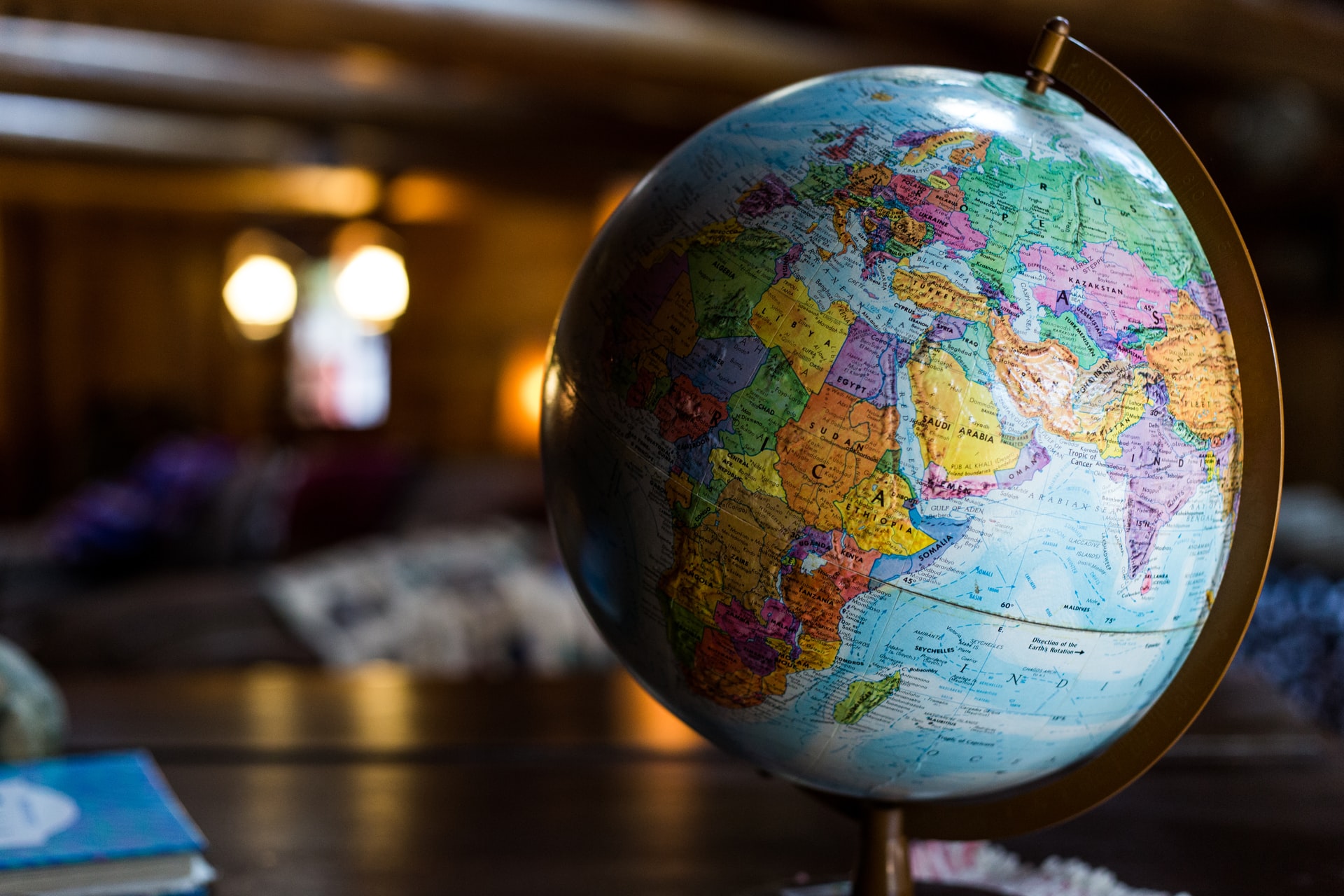 The Sudanese October Military Coup – What You Need to Know
Every government has transitional periods which can be rough. Even when a country is transitioning from something bad into something good, at least according to most people, there is resistance, because some people have most likely benefited from the status quo.
Sudan is one of those countries, which has had a transitional period for a while now, striving to get to a point where democracy will be possible. However, a military coup took place in October of 2021, compromising the efforts that have been made so far. Here is more on the story, and what actually took place.

Sudan's Struggles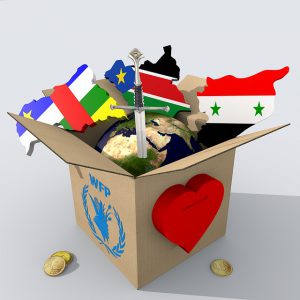 Sudan wanted to move to a more democratic system as opposed to a militaristic system that was entrenched for multiple decades. That being said, even back in 2019, when these things were put into place, to proceed to democratic elections in 2023, things were not as people would have wanted them to be.
In 2019, there was a massacre of peaceful protesters by the military regime. The interests of the military regime were financial as well as those of power. People are not likely to give up the status quo when it suited them for so long.
In 2021, things did not fare better for the democratic outlook of the country.

The 2021 Coup – What Happened
Even as early as September 2021, there were signs that things would not go as people planned. The past two years were used as an excuse from the military to actually move in and take hostage the politicians who are involved in the transition to democracy. Ever since dictator Omar al-Bashir was stripped of power in 2019, the two governments agreed to share power until a transition to democracy in 2023.
However, on October 29, the military, led by General Abdel Fattah al-Burhan, apprehended most politicians and even fired ambassadors who resisted this movement. Protests erupted, once more, however, the Sudanese military was quick to shut down the internet, so as not to let information get out of the country, or in.

What the Future Holds?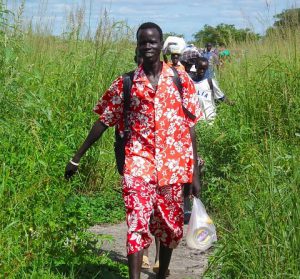 International powers are pressuring Sudan, or rather, its military, to give up their power and coup and to restore peace. The public striking and leading protests is not helping the transition, though the reasons behind their protests are understandable.
Even though they were pressured by outside forces, the military still performed the coup. However, the people are fed up and are likely to rise again, even to their deaths, because they want a different life.

The recent Sudanese past has been littered with coups and tensions, the most recent of which have reached the eyes of the world. The Sudanese military has failed to allow a peaceful transition into democracy, leaving Sudan in a state of crisis, and the people, angry and with a desire to change.